| | |
| --- | --- |
| Posted by Justin Tucker on December 16, 2015 at 8:30 PM | |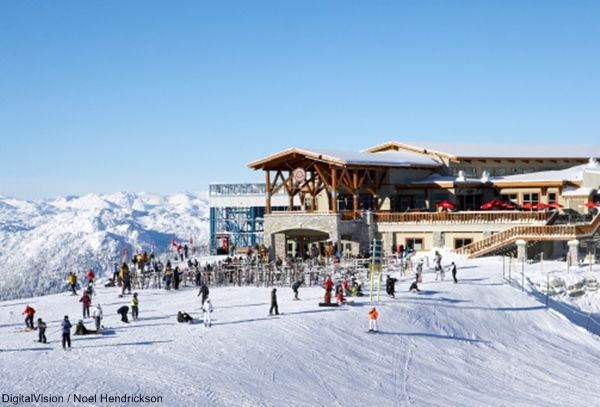 Heavy-duty waterproof coat? Check. Chunky sweater? Check. Durable snow boots? Check.
It looks like someone's preparing for the annual family ski trip. It's probably the one time of the year when many of us actually don't mind being out in the cold. Who wouldn't want to take part in racing down the side of a mountain, covered in manmade snow (depending on where you go), at high speeds? What begins as a fun-filled family trip soon turns into one of the most intense competitions of the season, as you prepare to earn your stripes and claim bragging rights as the most skilled skier in the bloodline.
While all the real action exists out on the slopes, that only proves to make up a small portion of what the average ski trip entails. I guess maybe we shouldn't forget about those special individuals who would rather spend the entire trip back at the cabin, soaking in the hot tub. You probably know who those people are in your own family: that one aunt with bad knees, your uncle's new girlfriend whom no one knows, or the teenager who is "too cool" to hang with the rest of the family. The great thing about ski trips is that there are generally plenty of activities for everyone to partake in. That includes some good shopping at some of the local gems of the nearby town, ice skating, horseback riding, and the delicious treats offered by the area's best mountainside restaurants.
Now before you finish loading up the car and turn on the GPS, it's important to ensure that you have absolutely everything you need for an eventful (and hopefully memorable) weekend. The snow may be produced by machines, but that doesn't mean you can't still return home with frost bite. The following items will have you feeling like the king of the mountain: