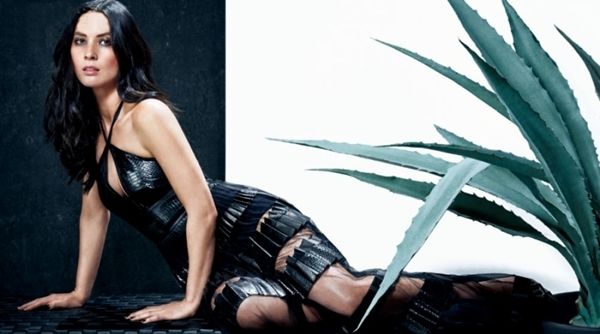 So, welcome back for another edition of Femme! This week we're covering rising star Olivia Munn. Don't worry, I didn't know who she was until about 45 minutes ago. But, almost is never enough, and never late is better, or something to that effect. Let's jump right in!
Olivia Munn began her acting career in 2004, but didn't get her first big break until 2006, where she played Mily Acuna in "Beyond the Break," a television series for The N network. After the show, she went on to become a correspondent for "Attack of the Show!," a daily show that covered new technological advances and pop culture topics. She left the show in 2010.
Next, Munn moved to Comedy Central's "The Daily Show" from 2010-2011, where she did little segments alongside host John Stewart. After her gig here, she did small roles here and there. However, 2015 would be her biggest year yet. She was cast in the Johnny Depp lead film "Mortdecai."
Although the film bombed at the box office, she was able to bounce back with some major roles. In 2016 alone, she was cast as Maya Cruz in the Kevin Hart/Ice Cube comedy "Ride Along 2." She's also been cast as Psylocke in the upcoming "X-Men: Apocalypse" film, which comes out in theaters May 27 (And I will definitely be seeing that; comic book nerds unite!)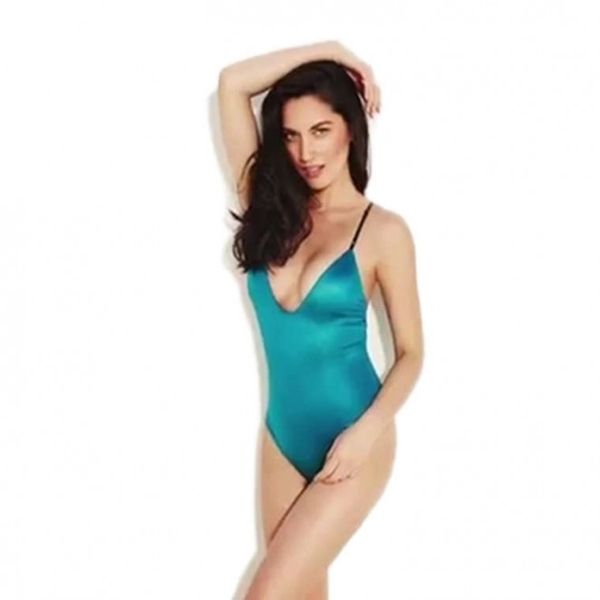 Why She's Hot: Her half Irish, half Chinese heritage works very well for her. It looks like she's been sipping from the fountain of youth because she is 35 years old! In addition to her stunning face, she's in tip top shape; her body is bangin', to say the least. How does she stay so fit? It's all thanks to her 80/20 diet, where eighty percent of her diet consists of fruits and vegetables, and the other 20 percent is a mix of everything else.
What Kind of Man She Likes: Well, she certainly likes Aaron Rodgers. After a two-year relationship with actor Joel Kinnaman, Munn rather quickly moved on with the star quarterback of the Green Bay Packers, and they've been inseparable ever since. In fact, just recently rumors started flying that two were engaged, but Munn has denied those claims. What's crazy is that Rodgers is just an athletic, bulked up version of Kinnaman. So let's just say her type is tall, with sad eyes. That seems accurate enough!
Some Things You Should Know: Munn didn't start off as an actress; she's college educated. She first graduated from The University of Oklahoma and majored in Journalism, with two minors in both Japanese and one in Dramatic Arts. She went on to intern at Fox Sports as a sideline reporter before she dropped everything to move to Los Angeles to pursue her acting career. Additionally, according to her Instagram, Munn has also snagged her first executive producing gig for an upcoming drama for the CW Network.